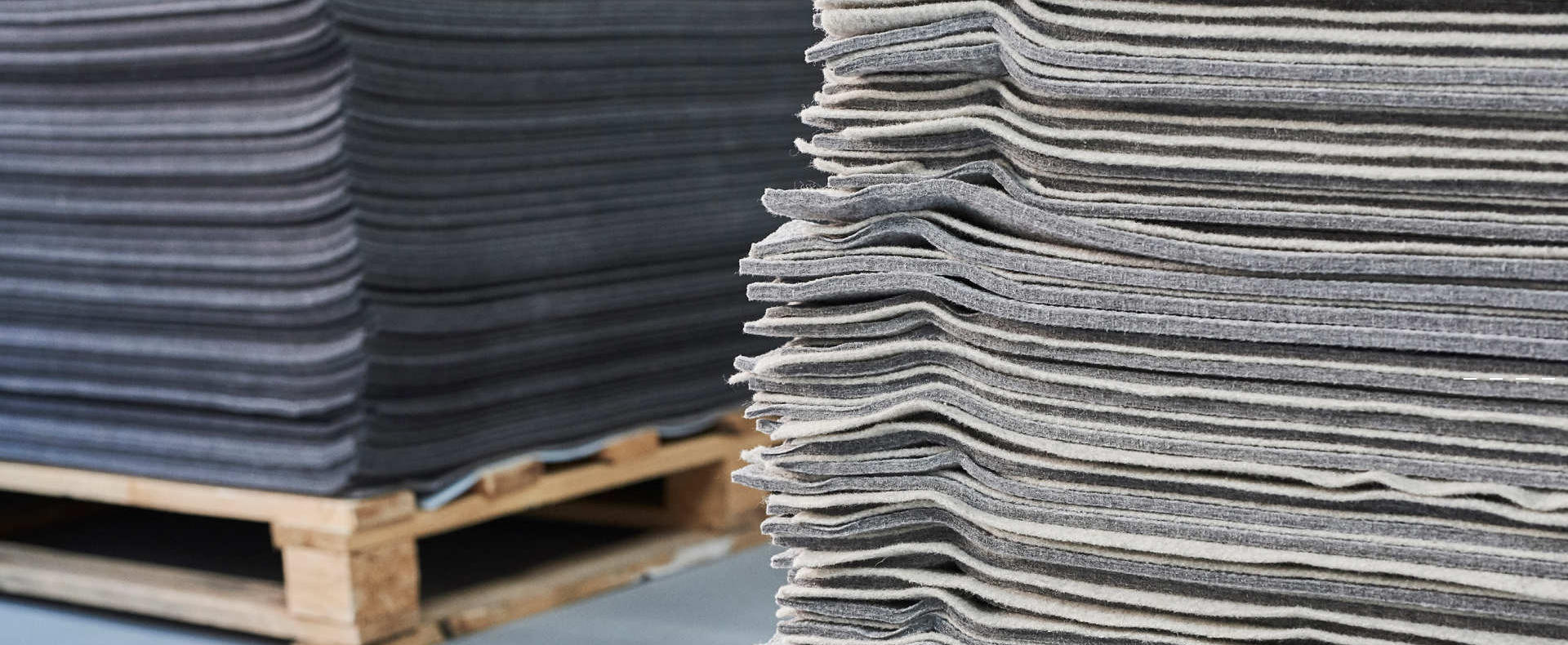 CELL – for the environment
Help us to protect the environment!
Segregate PET bottles – they are the raw material for many new products.
The CELL panel collection was created by Maciej Karpiak – an innovative Polish designer interested in solutions that use upcycling and ideas focused on better and more aware use of materials.
Our rPET fabric panels were designed with a more responsible tomorrow in mind. The CELL collection consists of a system of acoustic panels in various sizes, including wall panels, desk panels and free-standing panels, as well as ceiling panels and curtains, LED acoustic ceiling panels and acoustic walls. The principal component of CELL acoustic panels is ecological rPET polyester fabric made from recycled PET bottles.
Thanks to the use of this innovative material, the CELL collection combines unique design with well thought-out ergonomics.
CELL acoustic panel features:
appropriately certified acoustic properties
light and sturdy construction
modularity – many possible combinations, with products adapted to the client's requirements
universality – the panels suit different styles of interior, and fit the majority of office furniture
acoustic lamps – an innovative combination of acoustics and professional LED lighting
wide range of colours enhanced with TEXFEL fabric, ensuring the highest certified Bs1 standard of fire resistance
environment-friendly material – is fully recyclable
In the near future, we plan to expand the collection to include new products and functionality. We believe that CELL will meet market expectations in terms of ergonomics, combined with care for the environment that surrounds us.

Remember that the smallest CELL panel is made of five recycled PET bottles.